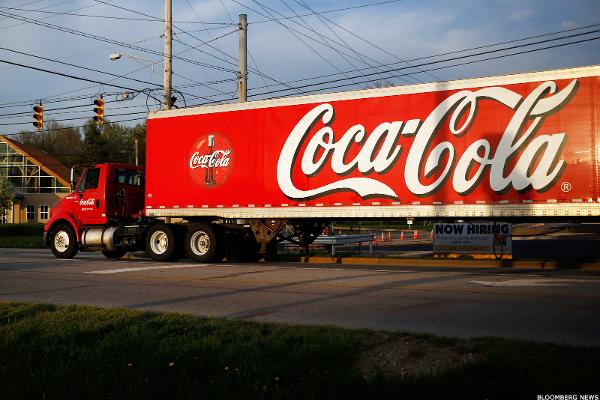 Updated to include additional details on soda sales.
Considering volatile global economic conditions in the second quarter, things could have been far worse for Coca-Cola (KO) .
And investors seem to appreciate they weren't, sending shares slightly higher Wednesday morning following the beverage giant's latest earnings release. Adjusted for one-time items, earnings came in at 60 cents a share, surpassing Wall Street estimates for 58 cents. As in recent quarters, Coca-Cola's bottom line benefited from cost cuts and a heavy dose of share...
More