Netflix, Inc. (NASDAQ:NFLX) will be premiering the much-anticipated fourth season of Longmire today. With this news, the shock and frustration which set in among fans of the show will wear off quickly. A&E canceled the drama after three seasons, leaving its fans stunned.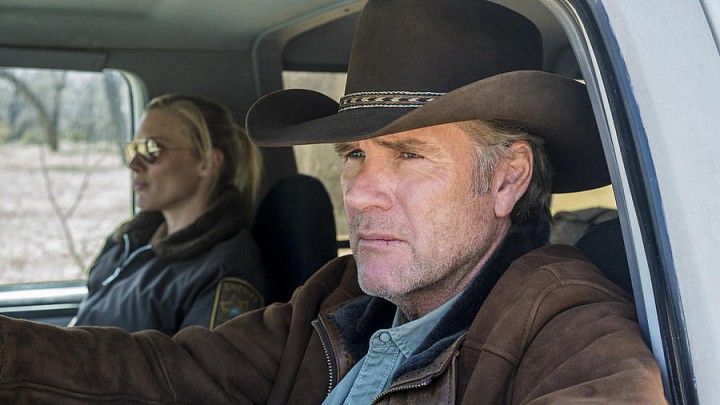 A&E's decision to cancel the show came as a surprise to many, as the show was among the most popular original scripted series, averaging 5.6 million viewers in its third season. A&E canceled the show because the viewers "skewed older than the cable channel bosses wanted," says a report from the Fresno Bee. With Netflix, there are no such concerns.
Several big cliff-hangers were featured...
More