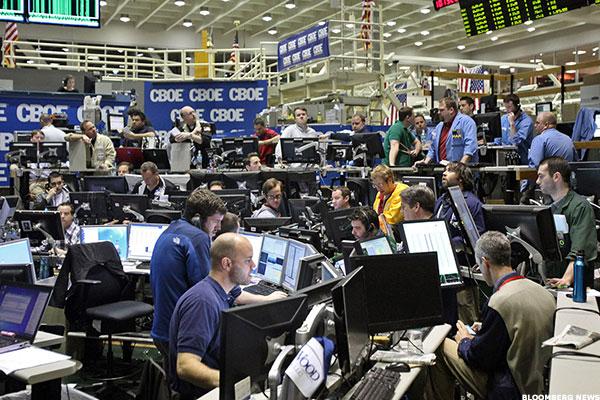 Have you ever wanted to buy a stock many months in the future but at a locked-in price? Well, there's a way you can do it with stock options.
This strategy is called the contingent purchase. Under this plan, you buy a Long-term Equity AnticiPation Securities, or LEAPS, call option, and you offset the cost by selling short a series of short-term put options that expire before the call option.
Uncovered short put options have the same market risk as covered call options. As long as you select put...
More