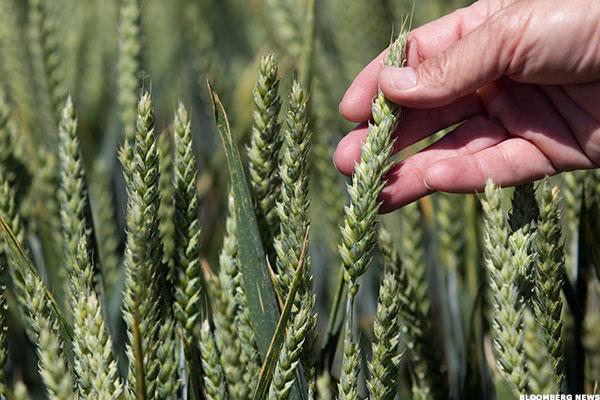 The controversial Genetically Modified Organism (GMO) labeling bill is now making its way to the President's desk. While the bill was drafted with consumer transparency in mind, allowing them the right to know what is in the foods they eat, the foods and beverage companies are the real winners of this piece of legislation.
Under the bill, companies will now be required to display genetically modified ingredients with words, pictures or a bar code that can be scanned with smartphones. Organizations such as the Center for Food Safety and the Non-GMO Project say that upwards of 75% of processed foods on supermarket shelves contain genetically engineered ingredients.
But even companies with GMO products are pleased the bill passed.
In a phone interview Thursday, Kroger's (KR) director of media relations, Keith Dailey, said the supermarket chain is supportive of the legislation and pleased that Congress has worked in a bipartisan way. "The bill establishes a common-sense labeling standard...
More