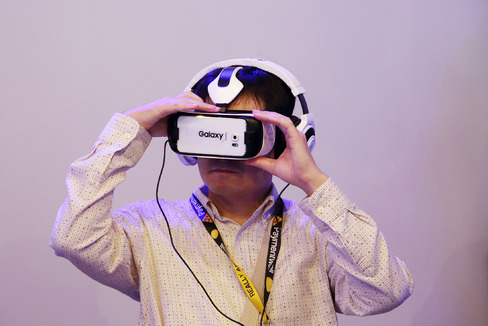 Investors have punished Samsung Electronics Co. this year for its struggles against Apple Inc. and Chinese makers. They just gave it a $13 billion vote of confidence.
Shares surged the most in more than six years as a revamped smartphone lineup and a renewed focus on components gains traction. Earnings jumped 80 percent in the September quarter, beating estimates and snapping a streak of seven consecutive declines.
After climbing to the top of the global smartphone market, Samsung came under siege from iPhones at the premium end of the market and inexpensive devices from Xiaomi Corp. that won over budget consumers. While the South Korean company responded by investing billions of dollars in semiconductor and display factories to supply its rivals, analysts cut earnings estimates and helped drive the stock toward a third straight annual slide.
"Today's surprise results show those blue days are finally over and lend support to the market that it's about time to give Samsung...
More