BlackBerry Priv Price Cut Good News

7 april 2016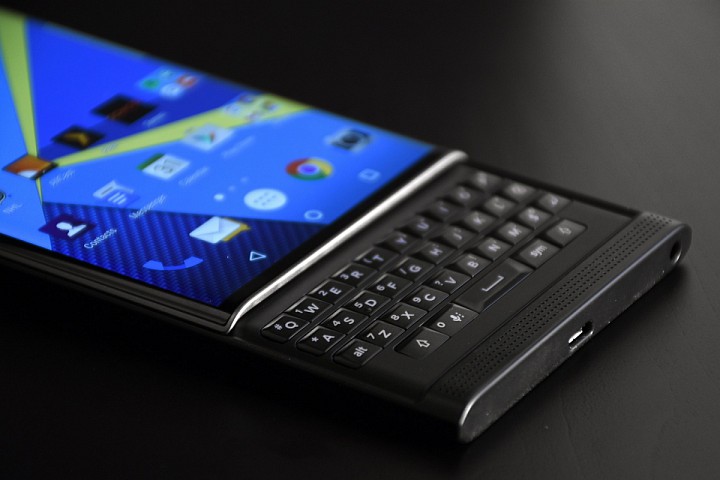 BlackBerry lowered the price of the Priv by $50. The device is now $649.
By comparison
Google Android Nexus 5 - from $439
Galaxy S7 (refreshed)- $599
Apple iphone 6s - from $649
Apple iphone 6s plus - from $749
Recall that Chen said the company needs to sell 3 million units overall to break-even. This should help move the needle.
Agree or disagree: Priv price cut is good news for the hardware division in meeting goal.
Voting is over
Waiting for


the right answer