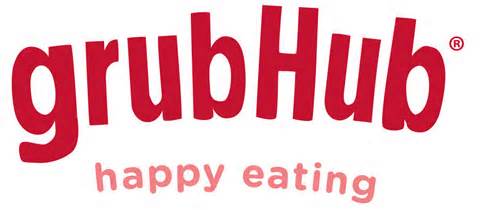 GrubHub (GRUB) was one of the most highly-anticipated IPOs last year. When the company went public, investors were clearly excited in the opportunity. GrubHub, where consumers can place orders for food, surged more than 30% on its first day of trading as a public company in April of last year.
Judging by GrubHub's rapid growth last year, it's clear why investors were so excited. GrubHub grew sales by 50% in the fourth quarter and 49% for the full year. It ended 2014 with more than 5 million active diners, up from 3.4 million in the same quarter the previous year. In addition, GrubHub is now solidly profitable. The company earned $10 million in the fourth quarter, up from just $2 million in the fourth quarter of 2013.
Here is what one top analyst says about GrubHub.