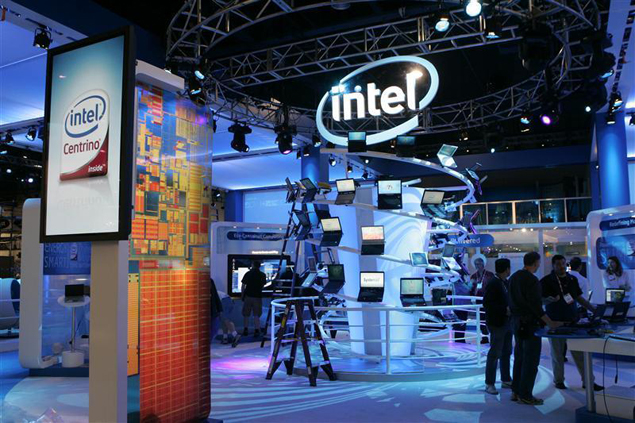 Brian Krzanich - CEO
"Following our reset to our outlook in March, the first quarter finished roughly as expected. Our PC business was impacted by slowing desktop sales, particularly in small and medium business. At the same time, challenging macroeconomic conditions and an appreciating U.S. dollar weighed on our business and important geographic markets. Despite this, revenue was flat year-over-year as our Data Center, Internet of Things, and NAND business all delivered double-digit growth.
The diversity and scale of Intel products today puts us in a position to compete across the breadth of devices that compute and connect.
I'll take just a moment to review each of these businesses before sharing my expectations for the rest of the year. Our newly formed Client Computing Group results reflected weakness in desktop demand and the depletion of PC supply-chain inventories. And while desktop volume declined, notebook volume grew year-over-year for the fifth consecutive quarter. Our Silicon Technology Leadership remains a valuable competitive advantage, and the percentage mix of our latest 14 nanometer processors, the 5th Gen Core and Core M processor, is just ahead of our expectation."
Interesting Comment on Seeking Alpha by chis59: (NASDAQ: INTC)
"Interesting that DCG had $1.7bn in profit while the CCG had $1.3bn. Time to start thinking of intc as a server company rather than a pc company? (And yes I know the mobile business is killing the CCG, but still)"