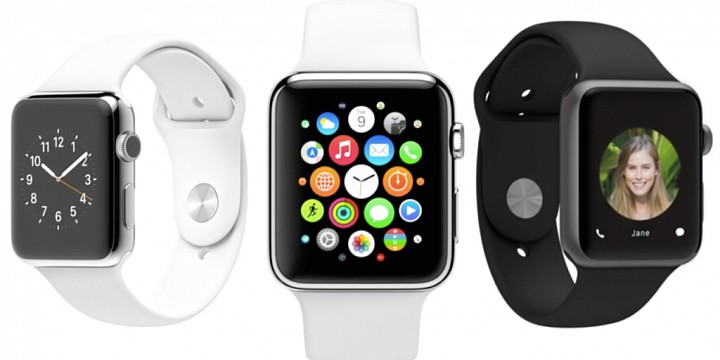 Apple (NASDAQ: AAPL) made a huge announcement today in regards to their newest product: Apple Watch. At a media event in San Francisco, CEO Tim Cook gave away the details investors have been waiting for.
However, according to USA Today, release date sales for new Apple products have been steadily decline, although sales have increased long term. USA Today reported that even if Apple sells 17.6 million units of the Apple Watch and sees $6.1 billion in sales, it will only make up for 3 percent of total revenue for 2014. 
Tech Crunch commenter George Worthington said:
"So let me get this straight, it's a watch but it won't work separately from the Iphone except for certain apps?, Which means you have to carry the Iphone and wear the watch? Who thought this would be a good idea? I thought the watch was a stand alone mini Iphone, A Dick Tracy watch for the new century. Back to the drawing-board APPLE!"
Tech Crunch commenter Mike Starkey said:
"So Dumb. For this kind of money you can buy a watch that will last a lifetime, something you can pass down !! 
Not something that the lemmings will toss as soon as the iwatch 2 comes out."