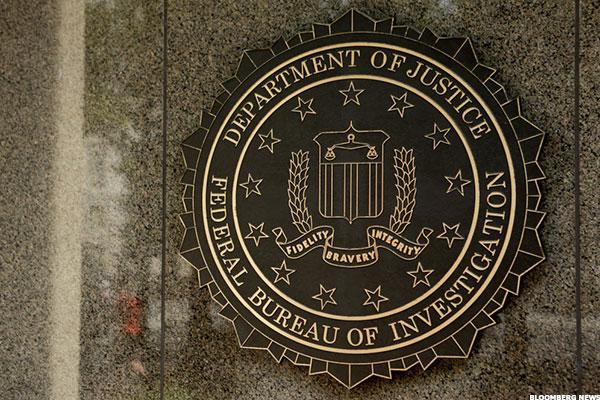 Years after the 2008 financial crisis, big banks continue to face the repercussions of the wrongdoings and misconduct that drove millions from their homes and resulted in huge losses. These large companies have paid $110 billion in fines for their role in the mortgage bubble that triggered the financial crisis, according to The New York Times
To restore faith in financial markets, Democrats and Republicans have called for the restructuring of banks through a revival of the Glass-Steagall Act of 1933. The legislation prohibited commercial banks from participating in investment banking type activities, but was repealed during the Clinton administration after intense lobbying by banks.
Banking regulation has become a key issue in the current presidential election. Both parties say they want to ensure that financial services firms cannot put consumers at risk. Democrats say they'd like a new...
More