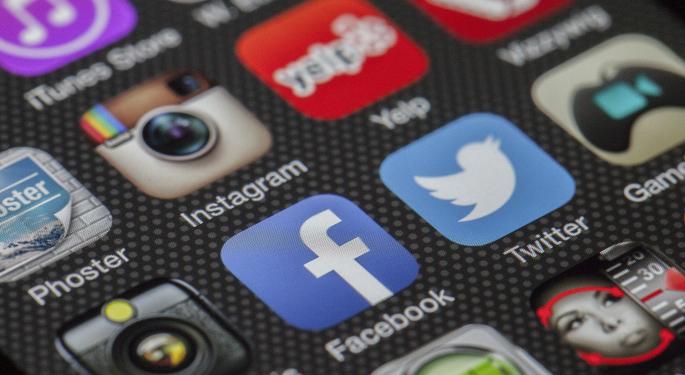 During the earnings season, a lot of what traders and institutional investors see is basic and intuitive. This isn't the always the case with large tech institutions like behemoth Facebook Inc FB or tremulous but ubiquitous Twitter Inc TWTR.
Along with the EPS and revenue metrics, these companies report Monthly Active Users (MAU), Monthly Active Users on Mobile (Mobile MAU) and Daily Active Users (DAU). All three of these can move the stock as well if they beat or miss analyst estimates.
In the company's Q3 earnings report, Facebook stated it had 1.79 billion MAU as of September 30 (up 16 percent year-over-year), with 1.66 billion Mobile MAUs, beating Goldman Sach's 1.167 billion MAU estimate.
Twitter reported Q3 results on October 27 and stated just 313 million MAU (up 3 percent year -over-year), with 82 percent of them on mobile devices.
Facebook's stock is up more than 20 percent in 2016, while Twitter's stock is down more than 23 percent.
© 2016 Benzinga.com. Benzinga does not provide investment advice. All rights reserved.