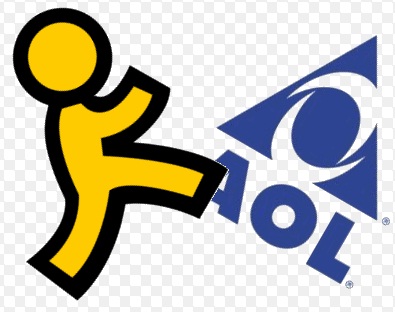 According to Bloomberg AOL  plans to eliminate about 500 positions at its struggling Patch local-news business, or close to half of the division's more than 1,000 employees.
About 350 people will lose their jobs today, and roughly 150 will be asked to stay for 60 more days as the company seeks partners for some of the 900 Patch sites, said the person, who asked not to be identified because the matter is confidential.
What a pity…half of employees of the division ..I think it's not good for the image and the shares of the company at least in the short term.