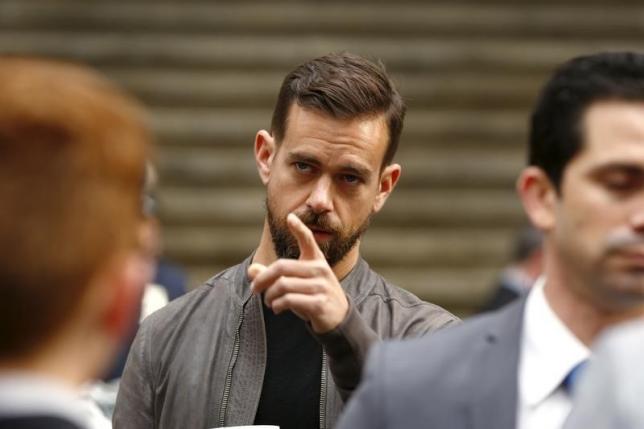 Square Inc, the mobile payments company run by Twitter Inc CEO Jack Dorsey, has incorporated a business called Squareup Europe Ltd in Britain, registration documents show, lining itself up for what could be its first foray into Europe.
Square, which is present in the United States, Canada, Japan and Australia, facilitates payments between customers and businesses with a credit card reader that turns any mobile phone into a payment terminal.
Square, founded in 2009 and which went public in November last year, incorporated Squareup Europe in early June at an address in central London, documents from Britain's Companies House registry showed.
While Square has largely focused on the U.S. market, its success has encouraged a host of other new entrants around the world hoping to capture international markets. Europe has some established players such as Sweden's iZettle and Groupon-backed SumUp in London.
Research and Markets has forecast the global mobile card reader market will grow...
More