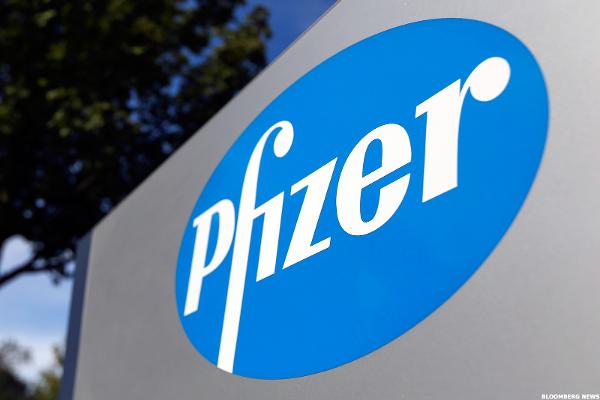 NEW YORK (TheStreet) -- Pfizer's (PFE) price target was cut to $40 from $42 earlier today at Jefferies, which maintained its "buy" rating on shares.
The lowered price target reflects a 50% probability that Pfizer will separate the Global Established Pharma (GEP) business from the rest of its global commercial business by year end, according to the firm. The rest of the group is comprised of Global Innovative Pharma (GIP) and Global Vaccines, Oncology and Consumer Healthcare (VOC)
Arguments in favor of the split include a possible valuation uplift, stronger ownership and motivation for GEP employees, potential operational improvements, better access to capital for R&D, a freer mandate to...
More