United Continental Holdings, which is the parent company of United Airlines, said earlier today that they expect their costs to drop by $2 billion each year and will possibly begin issuing dividends two years from now.  This is made possible through the fact that the company is able to cut fuel consumption and increase productivity.  The first day after United merged with Continental, they mentioned their goal of increasing earnings by two to four times for the next couple of years.  That should make the shareholders happy.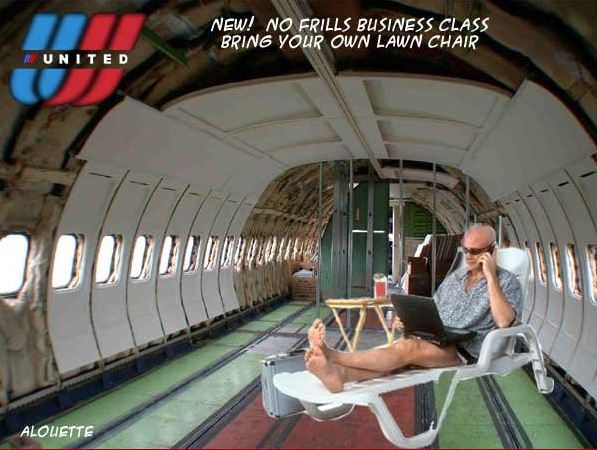 With that news, there is some bad too.  It is no secret that United Continental Holdings has been falling behind competitors when it comes to performance points.  Just this past month, they missed quarterly profit estimates again.  This clearly shows that they are still struggling even after 3 years of merging, creating the world's largest airline.
To make matters worse, Delta mentioned earlier this year that they plan to give $1 billion back to investors over the next few years.  This will be made possible by bettering their image, improving employee training and many other things.  United is surely facing a great deal of pressure to stay afloat.