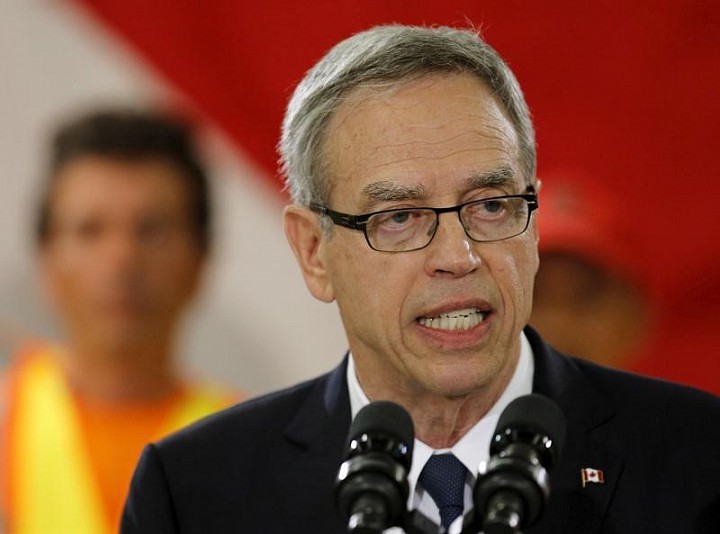 By Aukkarapon Niyomyat and Martin Petty
BANGKOK (Reuters) - Forensic tests on two suspects have failed to find a link to the site of Thailand's deadliest bomb attack, police said on Friday, dealing a blow to the investigation.
DNA examination of the two foreigners tie them to a stash of explosives found in a Bangkok apartment block, but not to evidence collected at the Hindu Erawan Shrine where 20 people were killed on Aug. 17, police said in a televised announcement.
The lack of a link complicates a high-profile case shrouded in mystery, with authorities no closer to establishing a motive for the attack carried out in one of Bangkok's busiest commercial areas.
The military has...
More