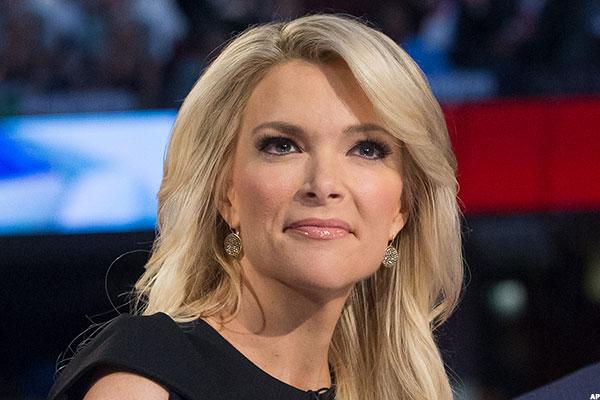 NEW YORK (TheStreet) -- Fox News host and GOP presidential debate moderator Megyn Kelly is gaining support, following the verbal badgering by Republican presidential hopeful Donald Trump. But Kelly isn't the only one winning support. 21st Century Fox (FOXA - Get Report) stands to get a boost in viewership and prestige after the Trump-featured presidential debate, in which a record 24 million viewers tuned into the company's under-appreciated asset Fox News.
"There's tremendous value in Fox News establishing its profile in the national conversation," said Paul Sweeney, a senior media analyst with Bloomberg Intelligence. "Media stocks had the worst hit in years, with 21st Century Fox feeling that hit as well. Fox News has to be very happy for the promotional value of (the presidential debate) Thursday night. The question is, 'Can it keep those viewers going forward?' "
That's the question that has yet to play out, as Kelly, a Washington lawyer-turned-journalist on the successful prime-time Fox News show The Kelly File, has been jettisoned into the post-debate stratosphere.
Her heated line of questioning to Trump, early on in the presidential debate, included asking him to answer to his history of calling women he doesn't like "fat pigs, dogs, slobs and disgusting animals." When the billionaire shot back, "What I say is...
More