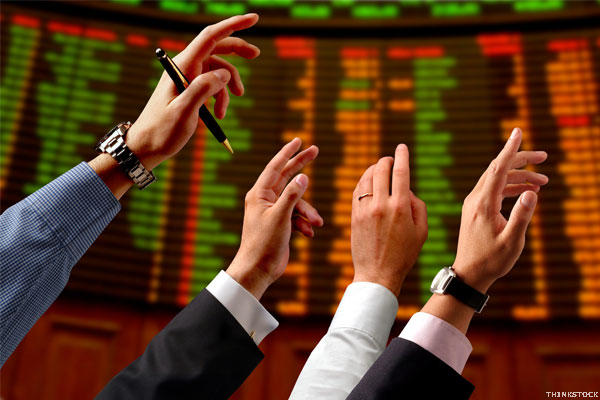 Jim Cramer shares his views every day on RealMoney. Click here for a real-time look at his insights and musings.
Cramer: To Win the Battle, Win the Internet
Posted at 2:06 p.m. EDT on Thursday, Aug. 4, 2016

Whoever uses the Internet most wisely wins.
Sometimes it does seem to come down to that, doesn't it? We can sit here and talk about whether this company's got better earnings or that company got better revenues, but for many companies the issue is survival, and survival might very well depend on how well you are able to integrate technology in general and the Internet in particular to the beat the other guy.
Take this rumored tie-up between Jet.com and Walmart (WMT) , an outfit that has a novel way to price merchandise so it comes in under Amazon's (AMZN) pricing. I know the site is cheesy:...
More