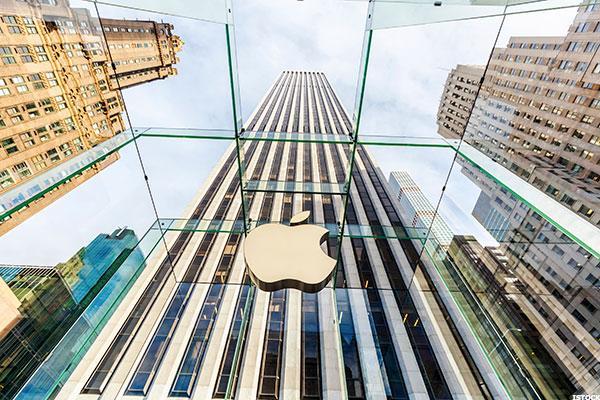 NEW YORK (TheStreet) -- Shares of Apple (AAPL) are rising 0.38% to $100.25 this morning after analysts at Needham estimated that Nintendo's (NTDOY) popular mobile game, Pokemon Go, could add as much as $3 billion to Apple's revenue.
The game has already raised Apple's market cap by $2 billion since its launch on July 6. Over the next two years, Needham estimates that the company could see additional high-margin revenue from the game nearing $3 billion.
Apple will retain around 30% of Pokemon Go's revenue spent on its devices which suggests an upside to earnings, Needham added in an analyst note cited by Barron's.
"Candy Crush (the...
More