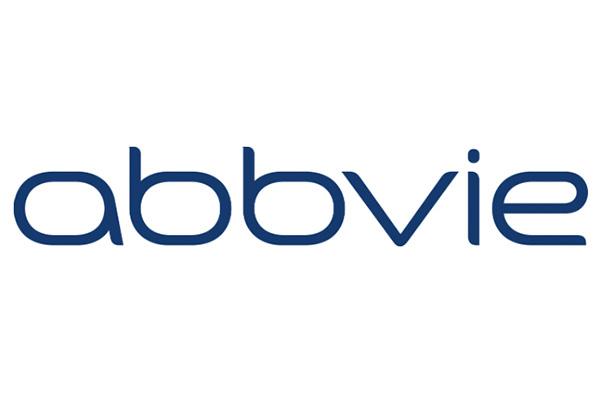 Shares of AbbVie (ABBV) and Coherus Biosciences (CHRS) were moving in opposite directions Monday afternoon after the the U.S. Patent and Trademark Office's Patent Trial and Appeal Board (PTAB) denied Coherus's petition to invalidate AbbVie's Humira patent.
AbbVie stock was up nearly 6% in afternoon trade as shares of Coherus tumbled about 17%.
The decision makes it unlikely that there will be...
More