As AMD unwinds, look elsewhere. Use the three day rule and let the sell-off in AMD play out. This group will revisit AMD then.
1.Watch Nintendo (NTDOY), which soared after the company circulated news that Mario will come to Apple iOS
2.Dump HPE. Quarterly results were a dud.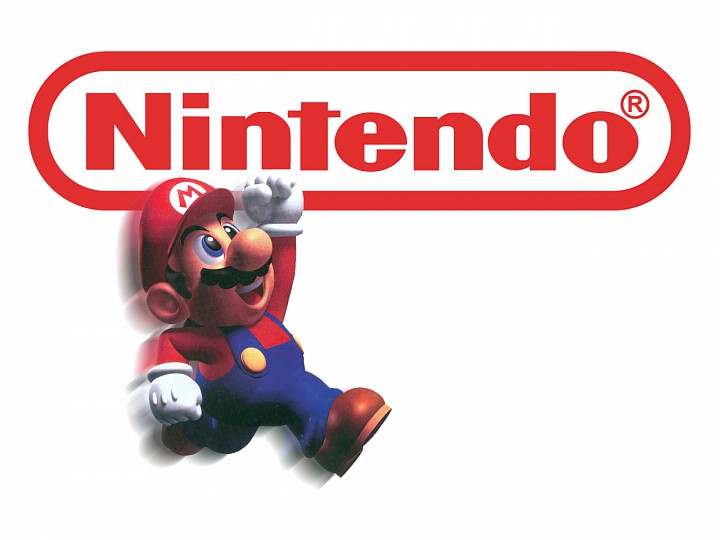 3.Ride the CMG pump. Pershing Square – wrong on VRX, HLF – so likely wrong about CMG.
4.Load up on Retrophin RTRX.
5.Trade Intel (INTC). It may make a run to $40…as it unloads half of its useless McAfee unit.
6.Quietly accumulate FB, TWTR, and BABA.