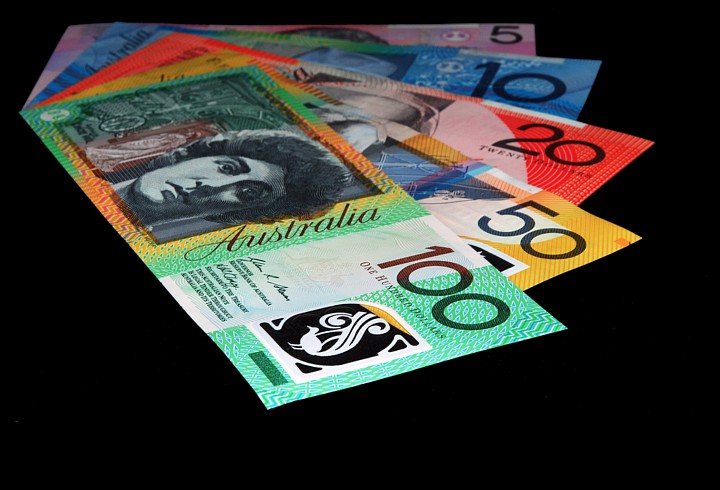 Australian currency ETF bets pay off as AUD depreciates 13% in second half of 2014 and 4.3% year to date.
Currency movements positive for smaller non-iron ore firms, with a 28% decline in average short interest.
Decline in short interest driven by gold miners benefiting from a weaker currency and recent gold price rally.
The Australian dollar has devalued against the US dollar, sending short sellers covering mining and materials positions as the currency movement improves cost structures and revenues for local operators.
Red Australian soil
Australia has been battling slumping commodity markets as declining prices fetched for the nation's most prolific exports, iron ore, coal and liquefied natural gas, put the brakes on the country's economic engine. The more than 50% price collapse in iron ore occurred as demand from the country's largest customer, China, cools amid a global excess in supply.
Australian miners are partly responsible for iron ore price movements, as production continues to ramp up. Analysts expect lower price levels to persist for another four years during the global supply glut, which could reach a 300 million ton surplus by 2017.