American Express reported fourth quarter net income double as customers spending and borrowing more during the holiday season.
Cardholder spending increased 8% world-wide. Because of positive economic data have made consumer spending pick up more this year and this help a boost to credit-card industry.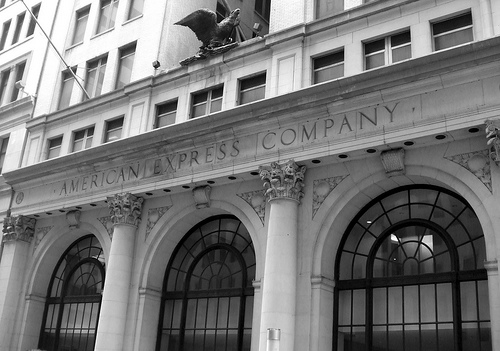 Net Income was $1.3 billion which is increasing double from a year earlier.
American Express's platform seems safer than Visa Inc and Mastercard Inc platform since Target credit breaches.
American Express Company's stock rises 4.5% today.