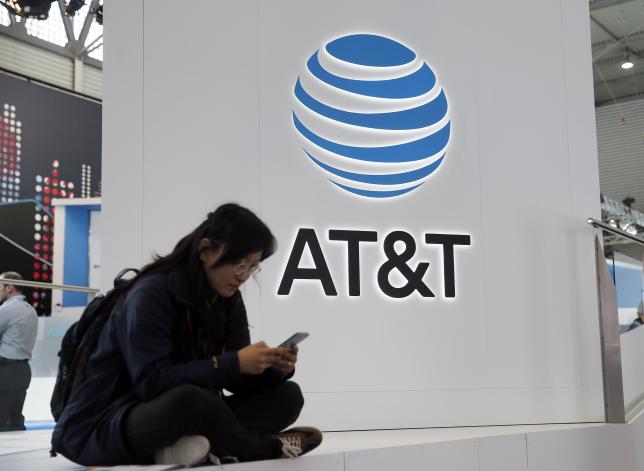 AT&T Inc (T.N) said on Tuesday the No. 2 U.S. wireless carrier lost television subscribers and signed up fewer-than-expected monthly wireless customers in the first quarter, even as it beat profit estimates.
Shares of AT&T, which had gained 10.7 percent so far this year, fell almost 2 percent in extended trading.
AT&T has been seeking new revenue sources in an oversaturated wireless market, and has acquired satellite-TV provider DirecTV to offer bundles of cellular, broadband, TV and fixed-line phone services. AT&T is in the early stages of implementing this plan after completing the $48.5 billion merger in July, which created the...
More