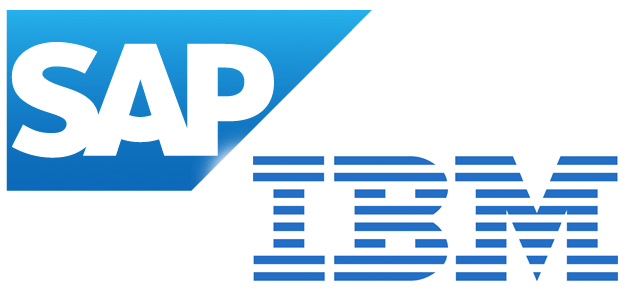 IBM and SAP SE agreed to a cloud-computing partnership to help keep up with a new generation of competitors.
International Business Machines Corp., founded in 1911, will let SAP use its data centers so the German software company can deliver its Hana Enterprise Cloud database and platform to customers via the Web.
This gives IBM cloud revenue to make up for declining demand for hardware, which has dragged down sales for the past nine straight quarters. Meanwhile, SAP will gain the scale and agility to distribute its software over the Internet, like competitors Salesforce.com Inc. and Workday Inc. do, and save customers the cost and hassle of maintaining on-premise servers.