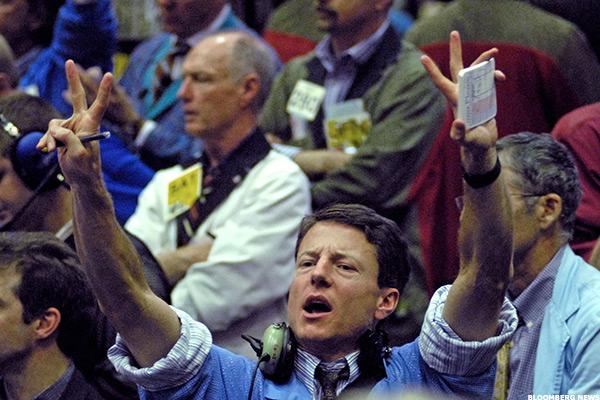 U.S. stock futures were negative across the board Wednesday evening as traders paused till earnings season moves into high gear on Thursday. Asia proved no help either: traders in Japan awaited signals about how the government there will solidify its stimulus ideas.
Futures for the S&P 500 were off 0.06%, the Dow Jones Industrial Average, 0.02% and the Nasdaq, 0.03% at 10:22 p.m. EDT.
The negative futures follow a tepid day on Wall Street that was...
More