Webinar Special: What happened to China?| 15 of September 2015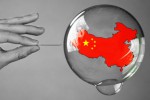 China has been a major contributor to economic growth and low global inflation for more than two decades but after climbing by 150% in the last year, China's stock market has taken a violent turn. The market has fallen by 43% over the last three months, inflaming worries amongst investors across the world.
On the 24th of August, China's "Black Monday" wiped off Hundreds of billions from world's financial markets, as Chinese collapse created a ripple effect sending shares tumbling in Europe, Asia and the US.
The sharp and sudden plunge scared everyone. Can the Chinese government get control of the market?
What happened to the Chinese stock market, and why did it take such a steep plunge?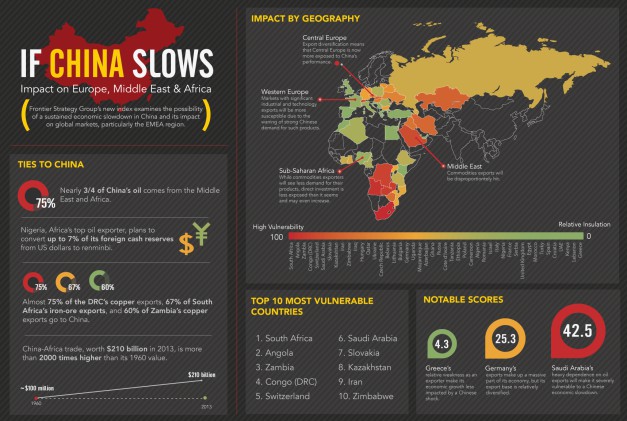 This will be an exciting ActivTrades free webinar with guest speaker Paul Wallace that will dissect China's current market situation, rippling affects on the world and on your trading.
I strongly recommended and for those interested in watching just click here.
ActivTrades news | Every Wednesday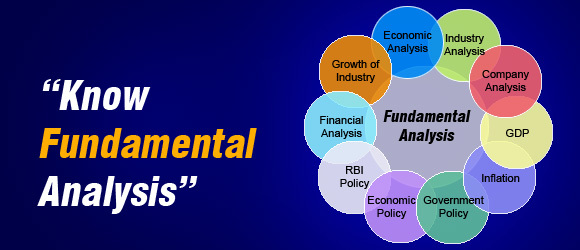 Fundamental analysis tries to predict the market's intrinsic, or 'fundamental' value, and looks for opportunities where the live price deviates from the calculated intrinsic price.
Now you can easily incorporate the Fundamental analysis into your trading with ActivTrades news where you are up to date on economic events and how they will affect the Financial Markets, as you see their easy to understand videos and interviews with top analysts and traders.
I strongly recommended and for those interested in watching just click here.