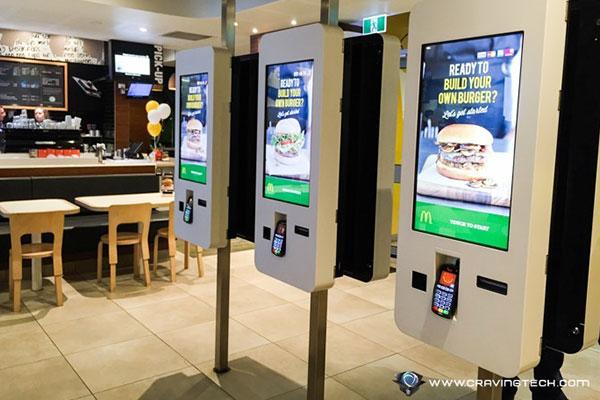 It is a challenging time for the restaurant industry.
Increased competition and pressures caused by across-the-board, dwindling sales have led many restaurant chains to rethink their businesses to keep consumers and investors happy.
Fast-food giant McDonald's (MCD) has been no different. The iconic, company has set in motion many major changes since March 2015 when...
More