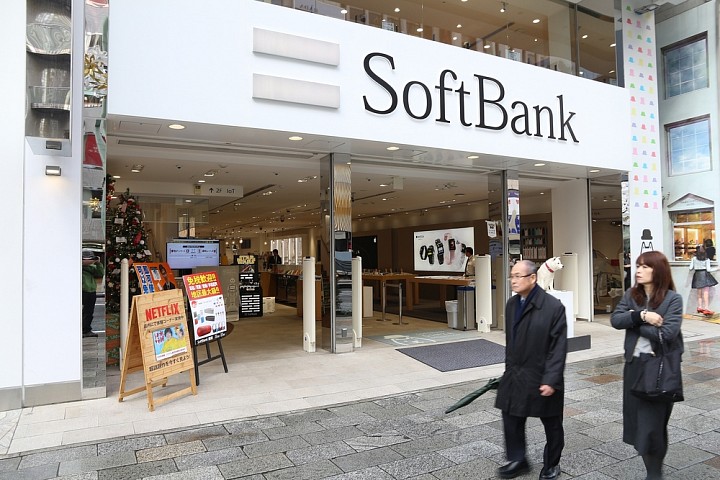 Sprint (S) and Nvidia (NVDA) have had extraordinary runs over the past twelve months, as investors look for the beleaguered telecom to tie-up with T-Mobile (TMUS) and artificial intelligence to become part of everything. But while these names may have more upside, it's likely to be volatile in nature.
So how can investors get exposure to these companies without dealing with the ups and downs of both stocks? By owning Softbank.
Softbank Group (which trades over-the-counter) is a conglomerate run by Japanese businessman Masayoshi Son, which has its hands in everything from telecom to artificial intelligence to finance to venture capital. Investors can think of as sort of like a Berkshire Hathaway (BRK-B), but focused exclusively on technology.
Investors can also get exposure to Softbank via several ETFs, located here.
Valued at $83 billion, it is the majority shareholder of Sprint and has repeatedly looked for ways to make the telecom carrier more competitive with Verizon (VZ) and AT&T (T), including a potential merger with T-Mobile. With President Trump now in office, Masa Son has said that the "door...
More