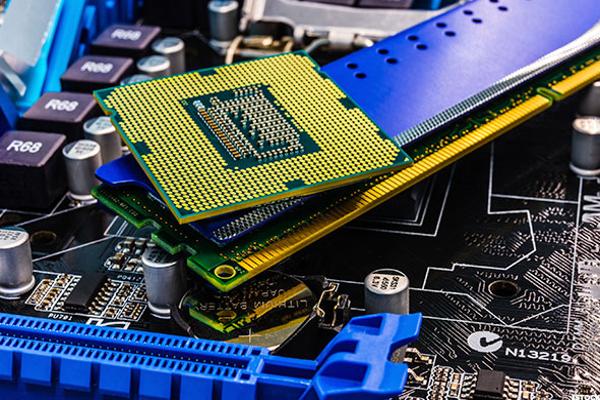 NEW YORK (TheStreet) -- Shares of ON Semiconductor (ON) were increasing in mid-afternoon trading on Thursday as Morgan Stanley raised its rating on the stock to "equal weight" from "underweight."
The firm also increased its price target to $12 from $10 on shares of the Phoenix-based semiconductor manufacturing company.
The upgrade comes after ON completed its acquisition of Fairchild Semiconductor earlier this week.
Morgan Stanley said the Fairchild deal will add 16 cents per share to 2017 earnings, the Fly noted...
More