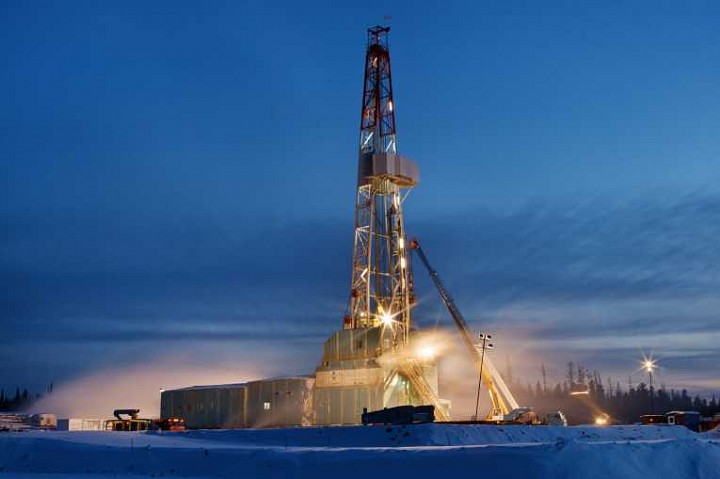 (Image source: Earth Times)
So we all know that Fracking is big in many mid-western states because it is a fast and effective way of getting oil and gas out of the ground from shale rocks. The problem with this process is that it uses toxic chemicals and water to break the rocks, hence the term hydraulic fracking.  So someone has to clean up all that frack water, right? One of the leading companies in this industry is Nuverra Environmental Solution (NYSE: NES).  
According to its website, Nuverra Environmental Solutions "is a company dedicated to the protection, enhancement and advancement of environmental solutions for the energy and industrial end-markets."  Currently the stock is trading at $2.87 a share, earnings are expected out after the market closes today.  
This is certainly a growing industry, before investing, there is a lot to consider. Because of the environmental concerns of hydro-fracking, there is a number of legislation against the concept. For example, NY state has banned fracking.
In terms of the company's fundamental, it has a current ratio of 1.91 indicating that it has enough current assets to cover all current liabilities. The company does, however, have 561 million dollars in long term debt.
I believe there is good growth potential for the fracking industry over the next ten years. However, as we move to more renewable sources of energy, fracking will become a thing of the past. For now, we still need oil and natural gas.