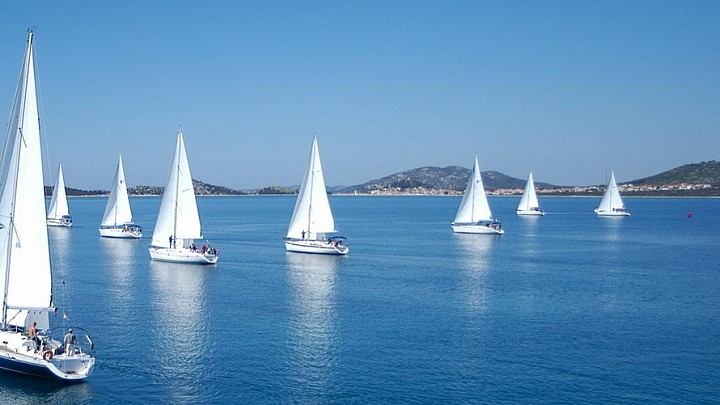 In the financial markets, it is no secret that rallies give way to corrections, and declines give way to recoveries, often on measurable timetables.
This phenomenon is called a market cycle, and investors are likely familiar with the seasonal cycle dubbed "sell in May and go away."
Market analyst Peter DeGraaf posted an article a few years ago suggesting that since 1973, a different cycle has been in play. Apparently, the U.S. suffers a financial calamity (his words) of some kind every seven years. The last one occurred in 2015, resulting in the "flash crash."
If this is a valid cycle, and cycles expert and newsletter publisher Stan Harley pegs it at a more precise 84.3-month cycle over the long term, then we should not expect a major market dislocation until 2022. (Please see chart, below.)
Ralph Vince, author of five books on portfolio management and portfolio/trade optimization, points out that the market follows a liquidity cycle where the most recent manifestation culminated in the aforementioned flash crash on Aug. 24, 2015. "The Crash of 1987 was exactly on this cycle," he added. the next time this should hit is on, or near, 2022.
And that means the wind is at the bulls' backs for the next few years.
Of course, that does not mean there won't be sell-offs or even major corrections.
However, the calls for pending market crashes published by a few pundits recently don't fit with this scenario and, therefore, seem less likely to occur.
Keep in mind that all cycles are not hard calls for tops and bottoms. They are tendencies for these changes and, therefore, can extend or contract in length. For example, the four-year presidential cycle saw a low in 1982, suggesting the next low in 1986. That cycle did not bottom until 1987, during the Black Monday debacle, and we can explain it away with...
More