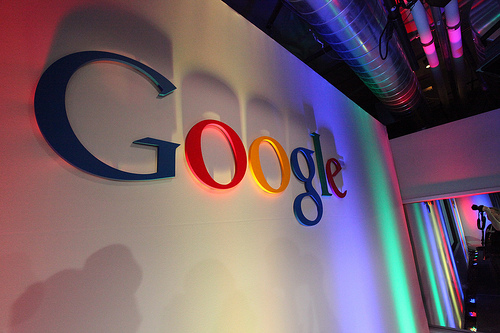 What Google (NASDAQ: GOOG) says, goes.
A few months ago, the company adjusted its search algorithm to place "non-mobile friendly" sites lower on its results lists, according to Business Insider. If a website is formatted to flow easily on a mobile format, the website will be featured higher up in search results.
Google is about to take this to another level.
According to Business Insider, the search engine is now taking websites that link directly to a large, often full screen advertisement linking to yet another site, and moving them farther down on the list, as well.
Google announced the change in a blog post:
"After November 1, mobile web pages that show an app install interstitial that hides a significant amount of content on the transition from the search result page will no longer be considered mobile-friendly. This does not affect other types of interstitials. As an alternative to app install interstitials, browsers provide ways to promote an app that are more user-friendly."
I have to give kudos to Google for these changes. While frustrating for the companies that host these websites, Google is essentially boosting the user experience by bumping up sites that take the time to even consider it.
For more business and financial news, click here.