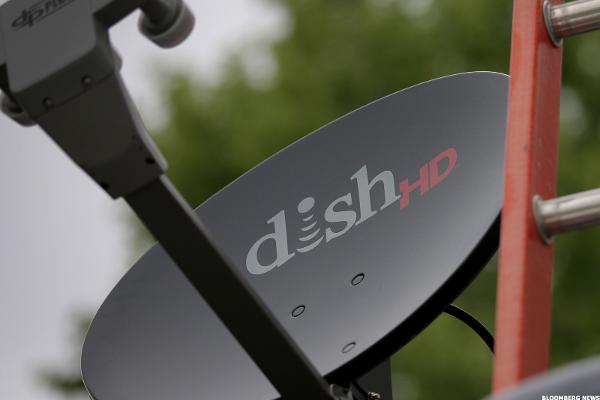 NEW YORK (TheStreet) -- Shares of Dish Network (DISH) closed up by 5.82% to $53.68 on heavy volume in Thursday's trading session, as the satellite TV provider's Sling TV has agreed to expand its partnership with India's Zee Entertainment.
As part of the agreement, Sling TV has renewed 10 Zee-branded channels and has added 27 new Zee channels.
Sling TV and Dish Networks will be the exclusive U.S. providers of Zee's on-demand library, and Zee plans to transition viewers to Sling TV from its direct-to-consumers services...
More