Government borrowing remained high in August, hampering the chancellor's efforts to reduce the public deficit, official figures show.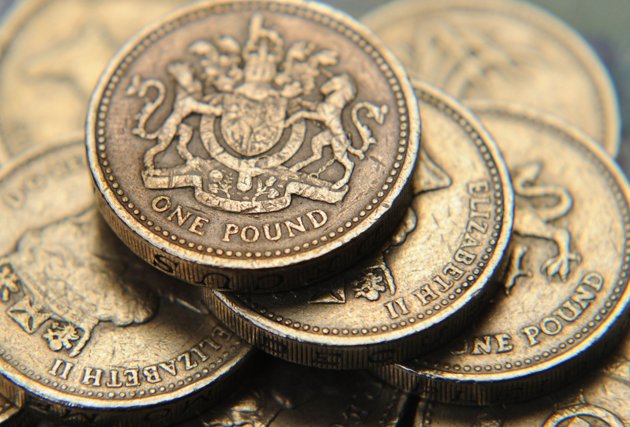 The Office of National Statistics said public sector net borrowing stood at £11.6bn last month.
Total borrowing for this year stands at £45.4bn, some 6.2% higher than at the same time a year earlier.
However, comparisons are difficult because of changes to the methodology this month.
The latest figures are designed to meet EU standards and include financial sector interventions that were left out in the old figures.
As part of the changes, Network Rail has been moved from the private sector into the public sector.
On the old basis, the figure would have been £12.5bn, up from £11.5bn in August 2013.
Economists have spoken of a "taxless" recovery that has made it harder for Mr Osborne to balance the books.
This refers to the fact that receipts from income tax have not been rising as much as the government would have hoped, despite rises in the number of people in work, because pay rises have been meagre for many.
August continued this trend, with income tax receipts and social security payments growing just 1.6% from the previous year.
For the tax year so far, the amount has been 0.6% lower than in the same period a year earlier.
Source: http://www.bbc.com/