Goodnight.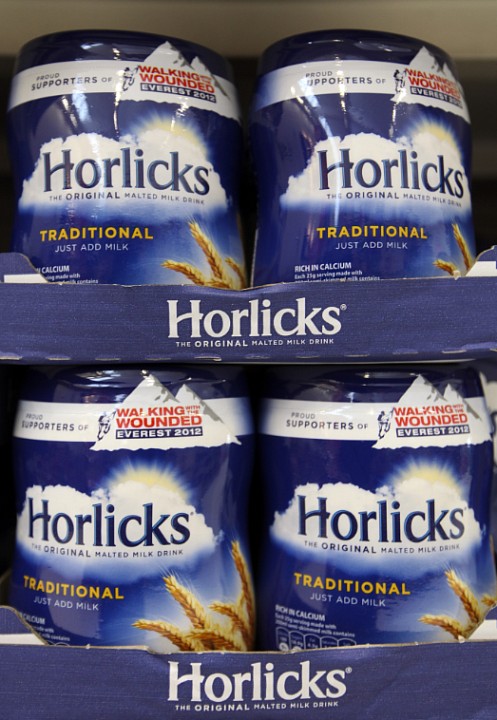 GSK has announced a "strategic review" of its cephalosporins antibiotics business with an option to sell it, along with associated manufacturing facilities, and said it intends to sell its Horlicks brand of drinks.
The antibiotics business is thought to be worth around £200m in annual sales. The medicines are produced at GSK sites in Ulverston, Cumbria, Verona in Italy and part of its Barnard Castle site.
In another significant move, as Emma Walmsley prepared to present the company's second quarter results next week, the UK drug maker said the company intends to sell its Horlicks brand – a malty milk drink – in the UK and is proposing to close the site in Slough where the UK product is made. The closure of its Slough plant will result in 320 permanent jobs over the next 4 years.
In addition, GSK intends to sell the...
More