Cyber-security is one of the fastest growing segments of technology, and companies which specialize in this area are starting to get more and more attention. It's easy to see why, as high-profile data breaches like those affecting major U.S. retailers and even U.S. government agencies dominate the news.
Cyber-researchers draw attention to themselves by locating serious bugs or vulnerabilities in popular products like the iPhone or online services like Facebook Inc (NASDAQ:FB) because they want to set themselves up as an expert.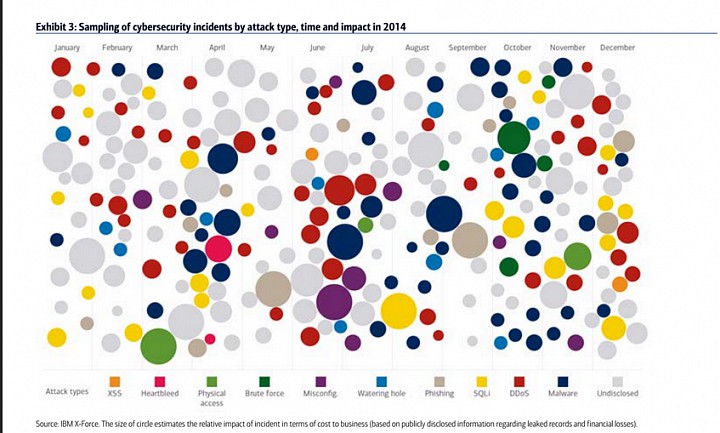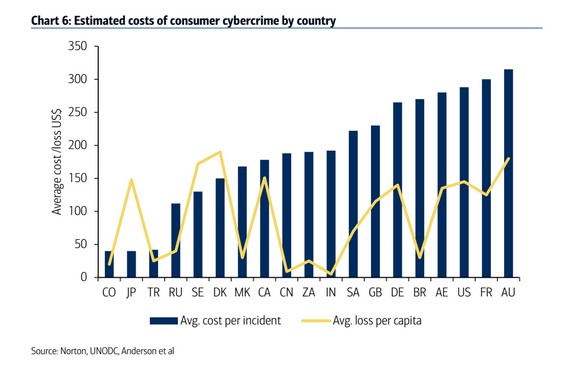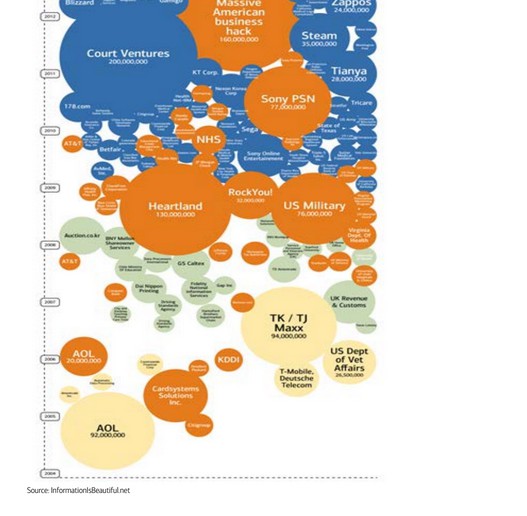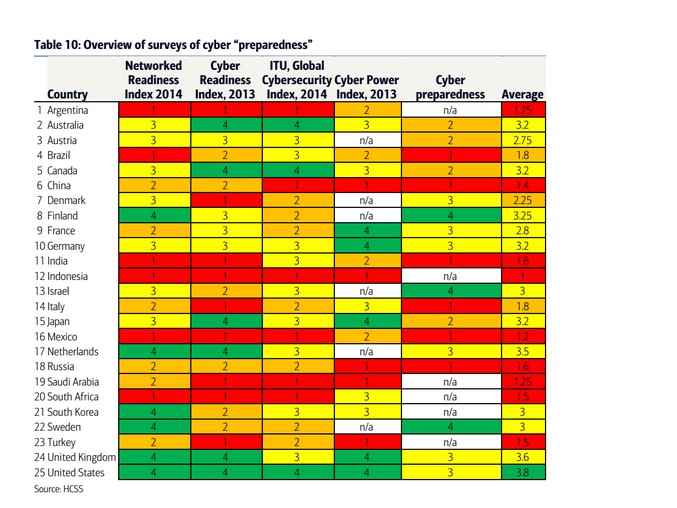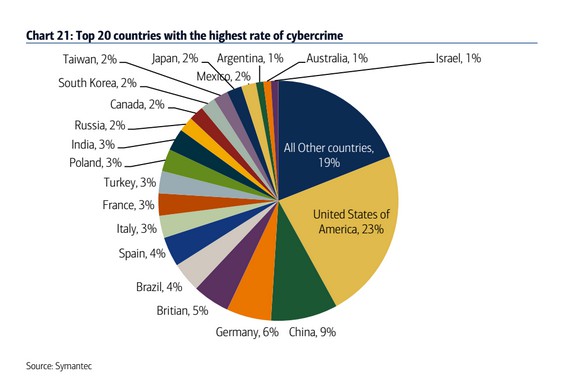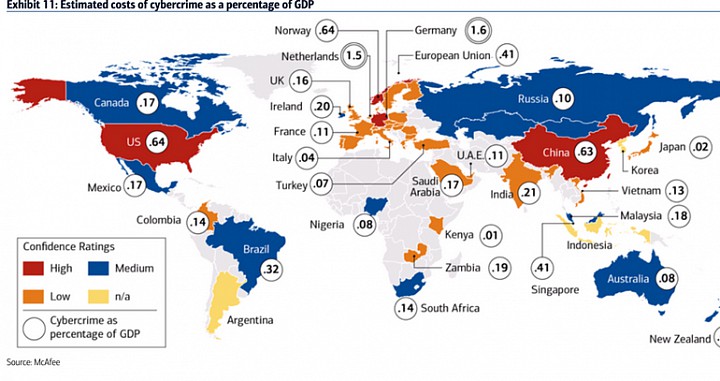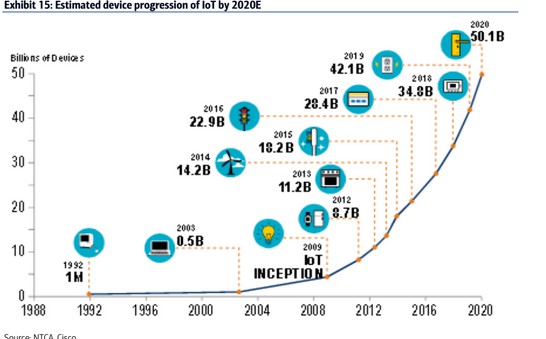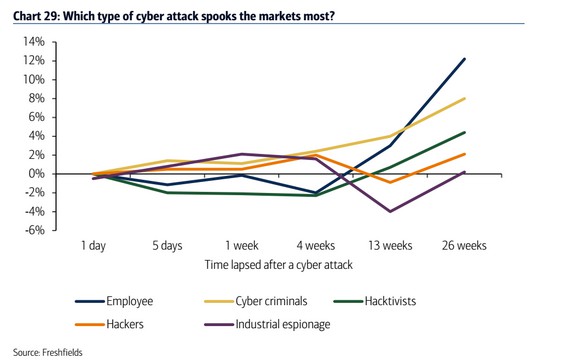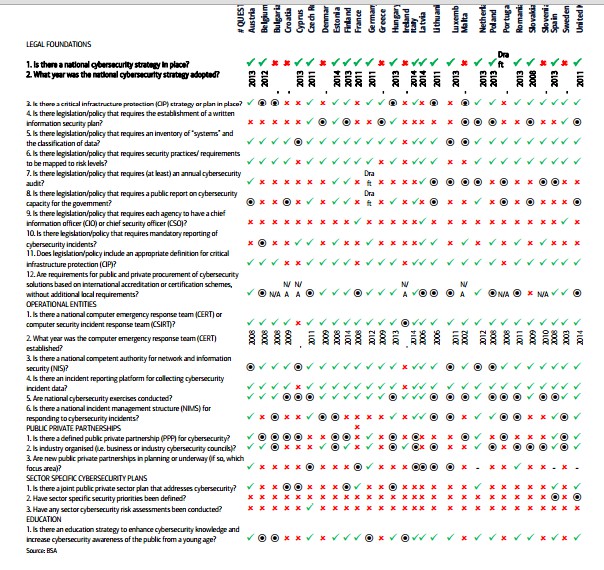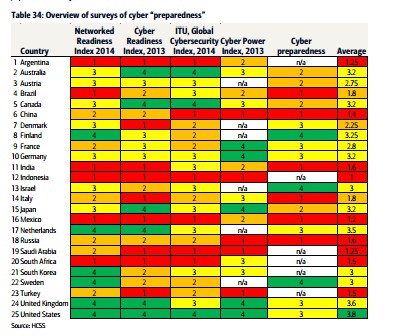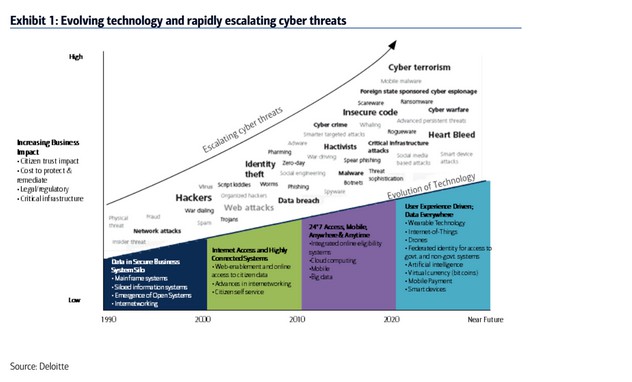 Why cyber-security stocks present opportunities
Analyst Sarbjit Nahal and team at BAML said cyber-security is one of the biggest global risks today with more than 90 million attacks a year. In fact, they report that there are nearly 400 new cyber-threats per minute and that up to 70% of the attacks are not being detected. Further, Americans are especially worried about cyber-attacks. In fact, they're more worried about this type of crime than any other, according to BAML.
Last year in the U.S. along, hackers compromised 1 billion data records. The BAML team thinks cyber-security is one of the biggest threats to what they see as the "three pillars of creative disruption," which are the Internet of Things, the...
More