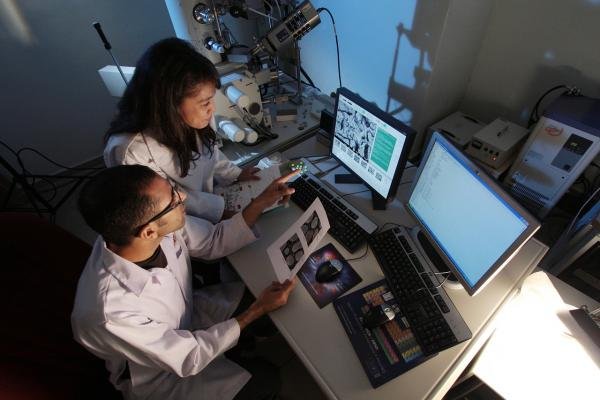 With the ongoing market volatility and political rhetoric heating up, short sellers became more selective in the leading biotech and emerging pharmaceutical stocks between the September 15 and September 30 short interest settlement dates.
Baxalta and Juno Therapeutics in particular saw sharp increases in the numbers of shares short in the period. Yet, short sellers retreated handily from Medivation Inc.
Below is a quick look at how these three stocks have fared recently and what analysts expect from them, followed by a glance at short interest moves in other leading biotech stocks.
Related Link: Short Selling: Karl Loomes Picks The Six Hottest U.S.-Listed Stocks
Baxalta
This biopharmaceutical company saw short interest rise more than 16 percent to about 7.57 million shares, or more than 1 percent of float. That was still the lowest number of shares short since Baxalta was spun off from Baxter. It would take less than three days to cover all short positions.
Baxalta's focus is on products primarily for the treatment of hematology, oncology and immunology. It has a market capitalization near $13.55 billion and a dividend yield of about 0.8 percent. Shire has made a bid to acquire Baxalta.
Three of the five...
More