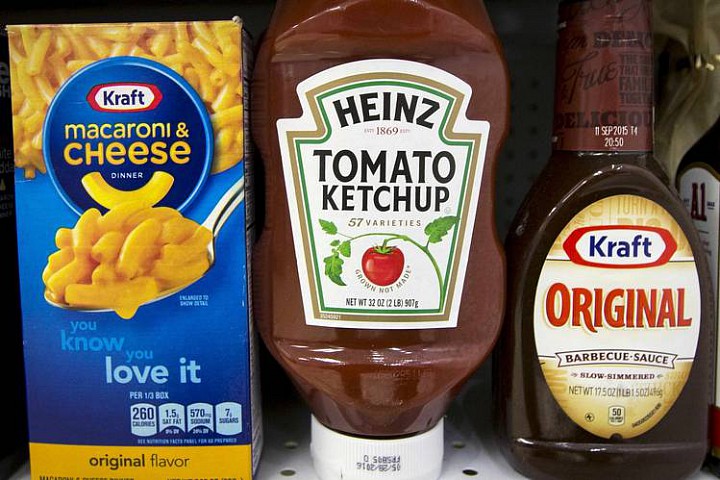 Two separate filings that said they were submitted by Loreto M. Zamora on behalf of LMZ & Berkshire Hathaway Co. to the Securities and Exchange Commission on Thursday morning claimed to hold at least 10% stakes in both Kraft Heinz and Phillips 66.
Both companies told The Wall Street Journal that the filings are fraudulent and they have contacted the SEC. Warren Buffett, whose Berkshire Hathaway Inc. BRK.A 0.03 % owns stakes in the food and energy companies, said in an email that he has never heard of Mr. Zamora.
Attempts to reach Mr. Zamora were unsuccessful, and a representative from the SEC declined to comment on the filings.
Also Thursday, the SEC said it settled charges against private investment firm G Asset Management LLC that had issued what the agency said was a "manipulative" news release in February 2014 announcing a takeover bid for retailer Barnes & Noble Inc. BKS 0.31 % in an...
More