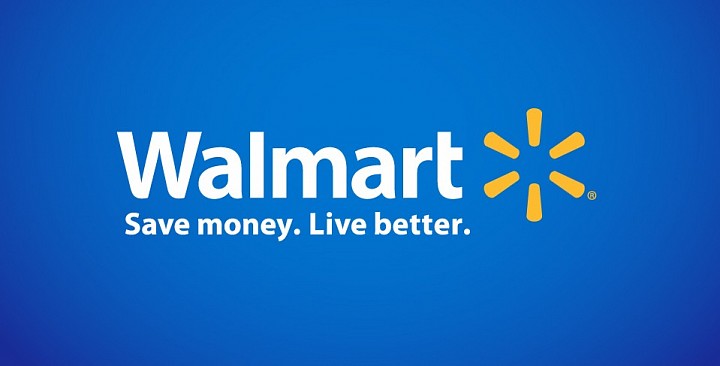 The markets are down today, possibly due to worries that the Fed will begin to taper the stimulus and weak Wal-Mart (NYSE: WMT) sales. Walmart cut its revenue outlook for the rest of the year due to poor economic conditions in the United States and abroad.  The stock is down 2.30% at 9:58.
The company reported earnings of $1.24 per share, less than the streets estimate of $1.25 per share.  Revenues this quarter were $116,216 lower than the estimated $118 by the street. Since Wal-Mart is the largest retailer, this raises some question about consumer spending. Wal-Mart also reported a decline in U.S. sales of 0.3%. On the bright side, Wal-Mart international sales grew about 2.8%. Also, revenues increased from the second quarter of 2012.
In general, Walmart is a solid company and is expected to recover from this slump. The market is still waiting on word from the Fed as to their decision on QE, until then the market might remain volatile.