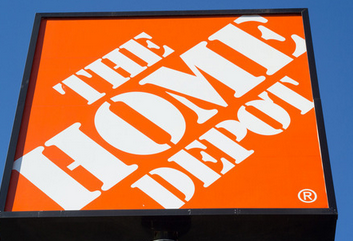 After a week where department store retailers surged on better than expected results, the week ahead offers a plethora of retail earnings. Some of the hottest stocks over the last 5 years were the home improvement retailers of Home Depot (HD) and Lowe's (LOW). For several reasons, investors shouldn't expect similar gains this week from these stocks, including the possibility of a shift in the business where anybody entering the retail sector is likely to focus on a new home improvement concept and a reduction in department stores. 
The following charts highlight how Home Depot and Lowe's have stretched valuations at the same time. Yields are now at multi-year lows and the forward P/E ratios suggest a decade ahead of less competition.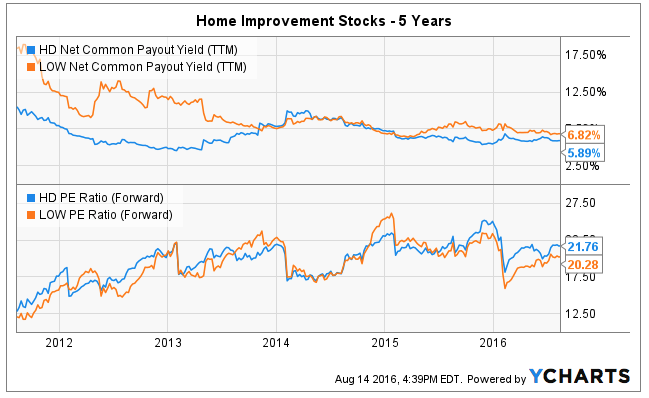 These stocks aren't pure sells, but investors need to keep in mind that the risk/reward is to the downside. 
Disclosure: No position