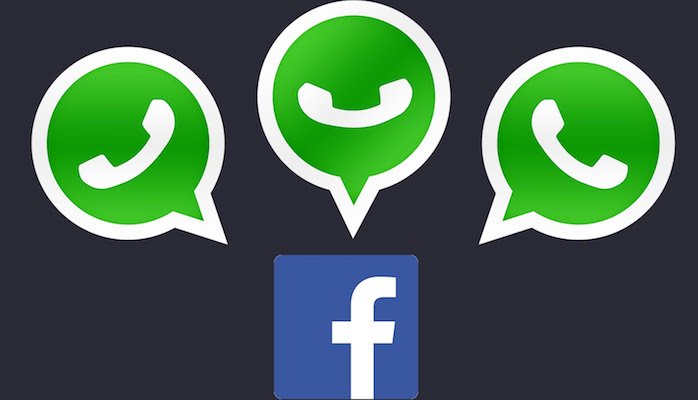 When Facebook acquired WhatsApp for $22 billion, there was an emphasis on privacy. As of yesterday, a new privacy agreement grants Facebook access to all our private conversations on WhatsApp. Facebook will use the information for market research and to allow companies to target potential customers with "more relevant" content. Users are up and arms about this revelation.
The Long Shadow of Social Media
Over the years, researchers grew painfully aware that a large portion of our social activity is dark social, a term coined by Alexis C. Madrigal to describe all social sharing that occurs outside what can be measured by web analytics programs.
As they see it, the problem is that a large swath of our social interactions happen online and offline (text, calls, emails, Snapchat, WhatsApp), where trackers and measurement tools lack access. Even in 2014, RadiumOne claimed that basic copy and paste into an email or messaging app accounted for a phenomenal 72% of social shares.
In a blog post, WhatsApp were keen to play down the changes advising it would merely enable the tracking of basic metrics about how often people use their services. In a bid to counteract negative responses, they also emphasized that end-to-end encryption would continue to ensure that all messages stay private.
This latest announcement taken in conjunction with Facebook's recent push to ask users their phone numbers for "security reasons" makes it abundantly clear that Mr. Zuckerberg et al are eager to link WhatsApp users with their Facebook accounts. But what for?
Users to Seek Greener Pastures
The online community reacted with hostility to the invasive new terms of service. The issue of online privacy was ignited after the 2013 NSA scandal and has remained a flashpoint among privacy advocates. For many, the prospect of handing their phone numbers to Facebook is a deal breaker.
Users can opt out of sharing data with Facebook, but will have to agree to the privacy policy within 30 days. This could present a golden opportunity for other secure messaging apps in the market. Telegram proudly offers reassurance that "unlike other services" it doesn't share its users' data with third parties. And little by little, Facebook's competitive edge is blunted.
The Social Media Market for a Whirl
Elsewhere Snapchat continues to flourish as Mark Zuckerberg's biggest bugaboo. When Snapchat CEO Evan Spiegel turned down Zuckerberg's $3 billion offer, many thought he was crazy. Facebook attempted to create an almost identical app called Poke and failed miserably.
Now that 10 billion videos a day are viewed on Snapchat, I wonder if Mark Zuckerberg regrets the day he didn't take the platform seriously?
As Facebook can attest, no success is forever. Snapchat has its own nascent rivalries.
Younger users are avoiding legacy apps altogether in search of niche spaces. Lifestageis similar to Snapchat except that it's exclusively for those 21 and younger. By drawing generational lines, it has made Snapchat look antiquated and Facebook look desperate. Meanwhile, Internet safety experts express concerns about teen privacy, furthering the rebellious quality that lures teenagers.
Regulators already taking a microscope to Facebook's links to WhatsApp raise questions about the messaging app's recent changes. There is an increased wariness about social media companies profiteering on private user information and metrics.
In Sum 
Although the backlash is gathering pace, Facebook's only aim is to sell more advertisements to make more money. But online reputations can be ruined in a heartbeat. As more and more users begin to see through these objectives at the expense of its own users, many wonder if these kinds of developments could spur the decline of Mark Zuckerberg's social empire.