A look at Larry Page's plan B … and C and D.
In August, Google GOOG -9.87% co-founder Larry Page made a surprise announcement that the search giant would soon be a part of a holding company called Alphabet. That probably won't mean much for its core advertising business, which already rakes in $59 billion a year. But its impact on Google's other businesses is an open question. Investors will see what the non-search divisions together are making (or losing), and that could put pressure on some of the further-afield enterprises to turn a profit, or at least solidify business models that don't rely on ads. Here, our take on what those models could look like.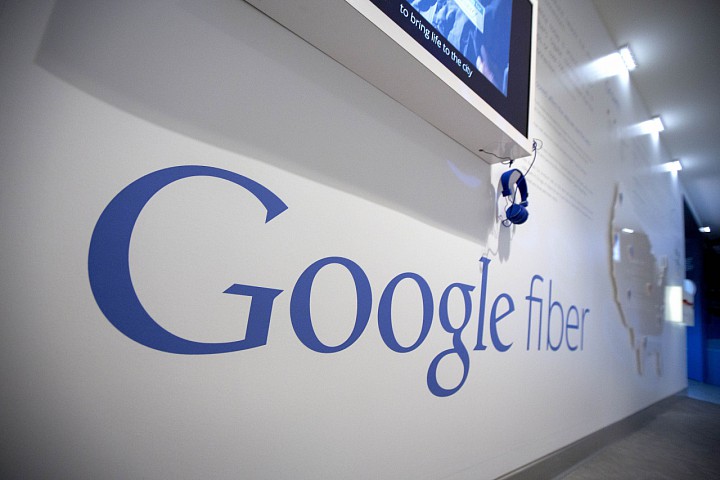 Photograph by Andrew Harrer — Bloomberg via Getty Images
Google's goal to bring faster broadband to the U.S. has already borne fruit. It currently operates in Austin, Kansas City, and Provo, Utah, with at least six other cities set to launch soon. The service gives the company another touch point for Internet users, and former Google CFO...
More