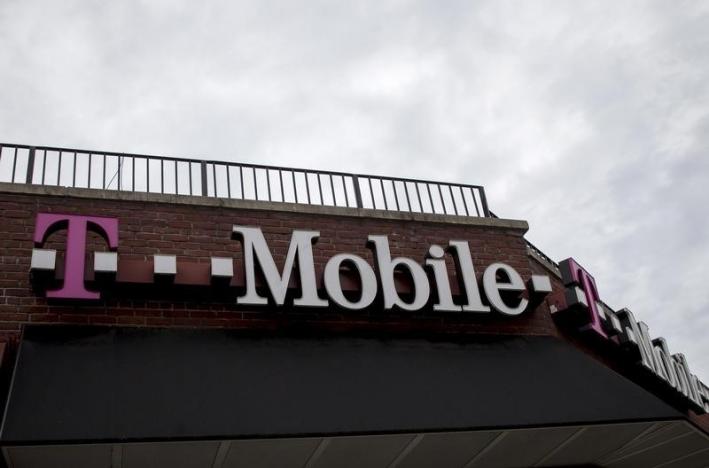 Wireless providers T-Mobile US Inc and Sprint Corp on Thursday introduced revamped plans that offer unlimited data, as wireless carriers step up efforts to woo customers.
T-Mobile said it will offer customers unlimited high-speed data starting at $70 per month for one phone that comes with DVD-quality video streaming. Those who want high-definition video have to pay $25 extra.
The new T-Mobile One plan will be available starting Sept 6.
Following T-Mobile's announcement, Sprint slashed prices on its unlimited data plans. Sprint said customers now have access to unlimited data for $60 per month for one phone, also with DVD-quality video, compared to a previous...
More