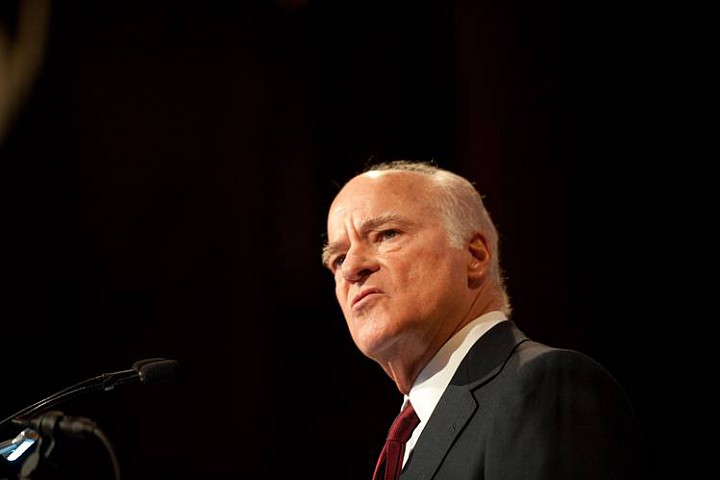 KKR & Co. said it is buying back its own stock for the first time and overhauling how it distributes profits to shareholders, to revive the private-equity firm's flagging shares.
The New York firm said it would stop paying out quarterly dividends that rise and fall with its cash profits and instead pay a fixed dividend. KKR executives said the firm will use excess profits to repurchase its shares, invest in deals alongside its buyout funds and acquire new business lines.
The announcement came as part of KKR's third-quarter earnings disclosure. The firm swung to a third-quarter loss of $190.6 million, or 42 cents a share, compared with a profit of $89.9 million, or 21 cents, a year earlier, as market gyrations dented the value of its investments.
KKR shares fell 6.8% in after-hours trading after the firm announced its third-quarter results and the new dividend policy.
KKR executives said investors haven't historically valued the firm's variable dividend, in part because of its unpredictability. They are betting the cash can be used to juice returns on corporate takeovers, lift the value of shares by reducing the number of...
More