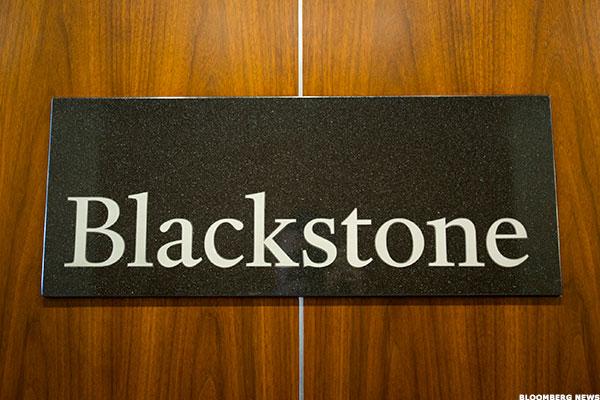 For the last three quarters of 2015 earnings of Blackstone Group (BX - Get Report) missed analyst expectations on the back of global economic turmoil fueled by plunging oil prices. The alternative asset manager just missed estimates again with its first-quarter earnings report. Does Blackstone belong in your dividend portfolio?
In the first quarter, which concluded at the end of March, Blackstone's key measure of its bottom line, economic net income, was $371 million, down 77% from $1.62 billion a year earlier. The economic net income per share came in at 31 cents, missing Wall Street's estimate of 37 cents.
Things were bleak in the last quarter of 2015, too, when the company reported a 70% year-over-year decline in its economic net income.
The company's poor results have pressured its stock lower. On Thursday, the stock lost 3.3%, and over the last year, Blackstone's shares have declined nearly 32%. That's even after recovering somewhat from the February lows.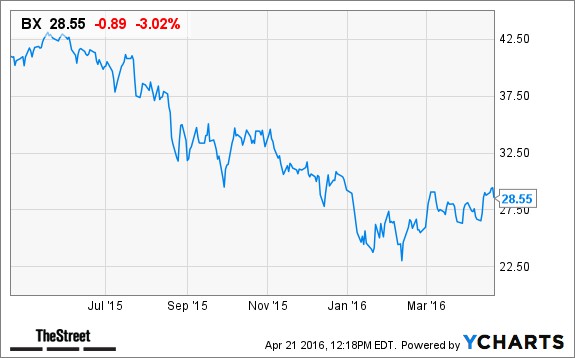 The drop in Blackstone's share price has naturally pushed up the dividend yield of the stock...
More