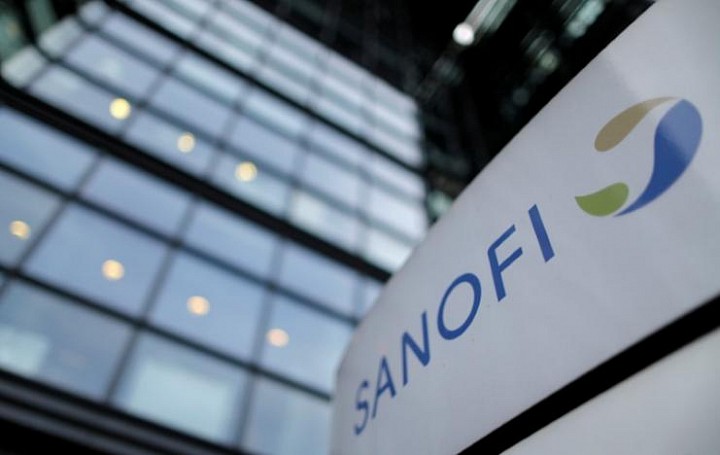 Two prominent U.S. lawmakers on Thursday called on federal antitrust regulators to probe whether Sanofi SA, Eli Lilly and Co, Merck & Co Inc and Novo Nordisk A/S colluded to set prices for insulin and other diabetes drugs.
The request by U.S. Senator Bernie Sanders and Representative Elijah Cummings follows a similar letter they sent last fall calling for an investigation into 14 drug companies over price increases of generic drugs.
U.S. prosecutors could file the first charges by the end of the year in their subsequent criminal investigation of generic drugmakers over suspected price collusion, Bloomberg reported on Thursday. (bloom.bg/2e6cZjF)
A Justice Department spokesman declined to comment.
In their latest letter to the Justice Department and Federal Trade Commission, Sanders, an independent, and Cummings, a Democrat, raised questions about skyrocketing prices for insulin, and included a chart showing that many of the price spikes appeared to occur in tandem.
They noted that the original patent on insulin, a hormone used by diabetics to control blood sugar levels, expired 75 years ago.
Sanofi spokeswoman Ashleigh Koss said in an emailed statement that "Sanofi sets the prices of our...
More