With the launch of its Ryzen CPUs earlier this year, Advanced Micro Devices (NASDAQ: AMD) is now sufficiently competitive with Intel to steal market share from the lumbering giant. Ryzen drove a 51% year-over-year revenue increase in AMD's core computing and graphics segment during the second quarter, enough to turn a small segment operating profit.
Low-end Ryzen 3 chips and ultra-high-end Threadripper chips are launching soon, and laptops powered by Ryzen aren't yet available. As the Ryzen lineup continues to be filled out, more market share gains are likely, especially with Intel having execution problems . The launch of Vega gaming graphics cards later this year and the ramp of EPYC server chips should boost revenue further, although winning share in the server chip market will likely be a slow process.
AMD's second-quarter report showed clear signs of progress, although AMD will need both Vega and EPYC to be successful to truly turn itself around. Here's what investors need to know about AMD's second-quarter report.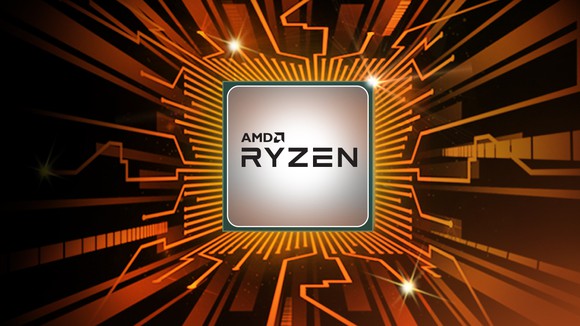 Solid growth
AMD reported second-quarter revenue of $1.22 billion, up 18.4% year over year and about $60 million higher than the average analyst estimate. The computing and graphics segment was responsible for this growth, generating $659 million of revenue. The enterprise, embedded, and semi-custom segment, which at the moment is mostly comprised of chips...
More