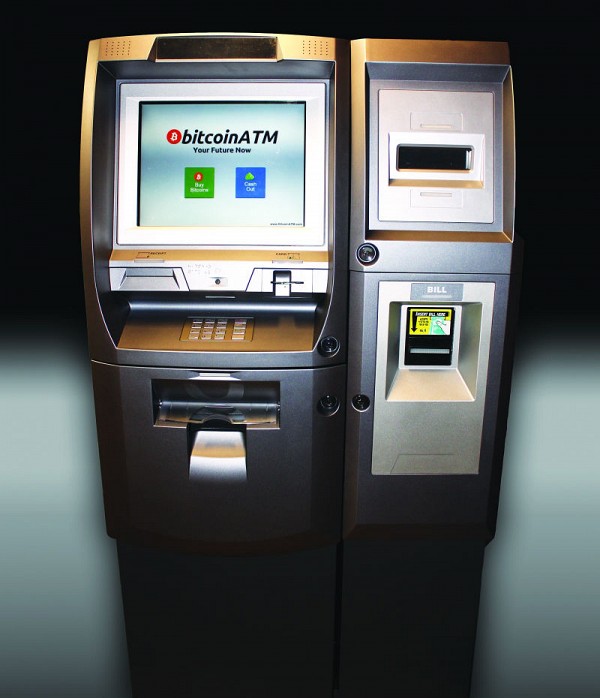 (Image source: reason.com)
A small coffee shop in Vancouver, Canada will be the site of the world's first Bitcoin ATM. The owner of the coffee shop is big believer in bitcoins. Some businesses in Canada accept bitcoin as payment. The ATM was design by Robocoin; a Nevada software firm specializes in bitcoins. At the coffee shop, the new ATM will allow customers to turn Canadian dollars into bitcoins, or bitcoins to Canadian dollars.
According to wired.com, for security purposes, the ATM will scan user's palms in order to prevent people from exceed the daily transfer limit of 3,000 Canadian dollars. The palm scanning is an anti-money laundering mechanism. If the ATM succeeds at the coffee shop, it would be hard to prevent more ATMs from spring up. Governments around the world will try everything in their powers to curtail this movement. I know one person that will be elated by this news, Joel!