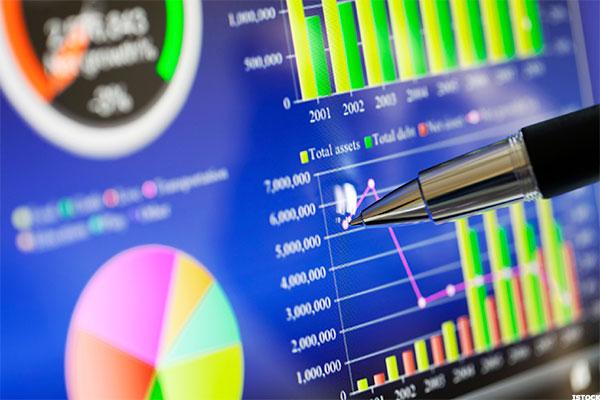 NEW YORK (TheStreet) -- Shares of Dean Foods (DF) were sliding in pre-market trading on Monday after the company reported lower-than-anticipated earnings for the 2016 second quarter.
Before today's market open, the Dallas-based food and beverage company posted adjusted earnings of 38 cents per share, which fell short of analysts' estimates of 40 cents per share.
Revenue for the quarter was $1.85 billion, in line with Wall Street's expectations.
"Our second quarter performance demonstrates our continued focus on driving strong operational and...
More